Our company has its own project design office and experienced in containers industry staff. We are able to prepare complex designs based on client demand.
We fully cooperate with major classification societies (Polski Rejestr Statków, Germanische Lloyd, Det Norske Veritas).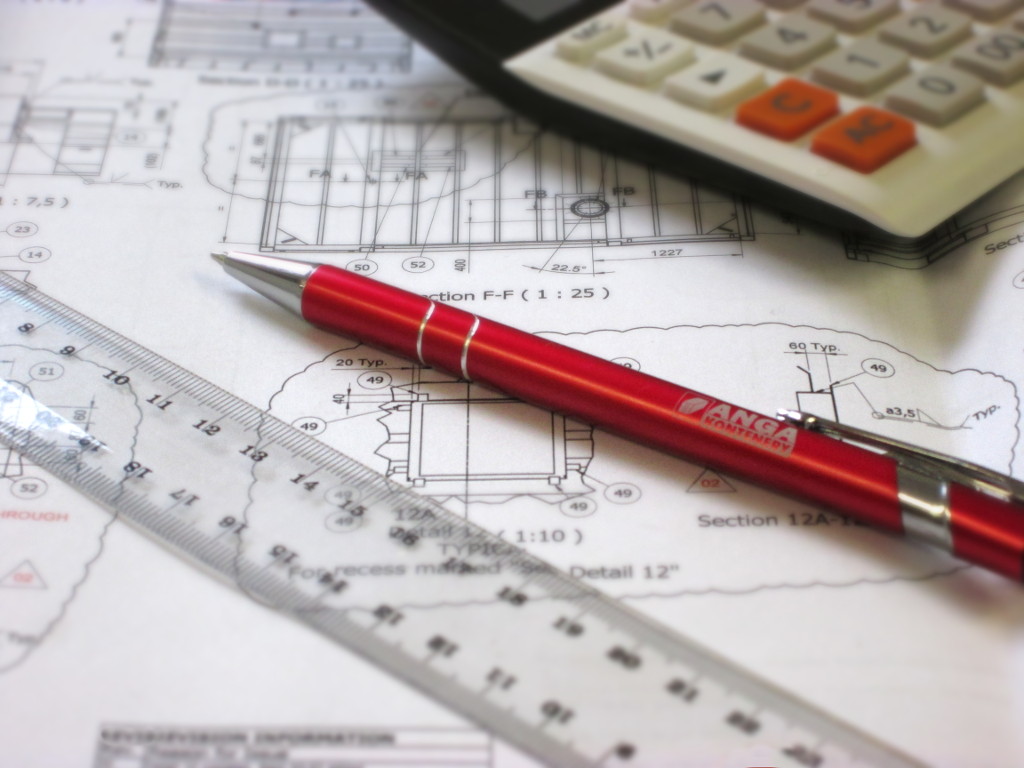 After successful tests we provide products with required certificates signed by classification societies inspectors.