ISO sea containers usually are of 3 typical sizes – ISO 10', ISO 20' and ISO 40' (length of 3, 6, and 12 meters respectively). Apart of standard height of 2.59 m, higher containers, the so-called HC (High Cube) with 2.9 m height, are also available.
Sea containers are intended for general cargo transport, but they are also suitable for warehousing. They have grips to fix the load and their floor is line with water-resistant and durable plywood 28 mm thick. Depending on type loading capacity of such containers varies between 9 and 29 tons.
Apart from warehousing these containers may be used as a basis for further expansion. We perform all the necessary modifications allowing for sea containers and technical containers to be incorporated in various systems (aggregates, pumps, compressors), mobile workshops, warehouses and tool rooms. More information available under tab specialized container.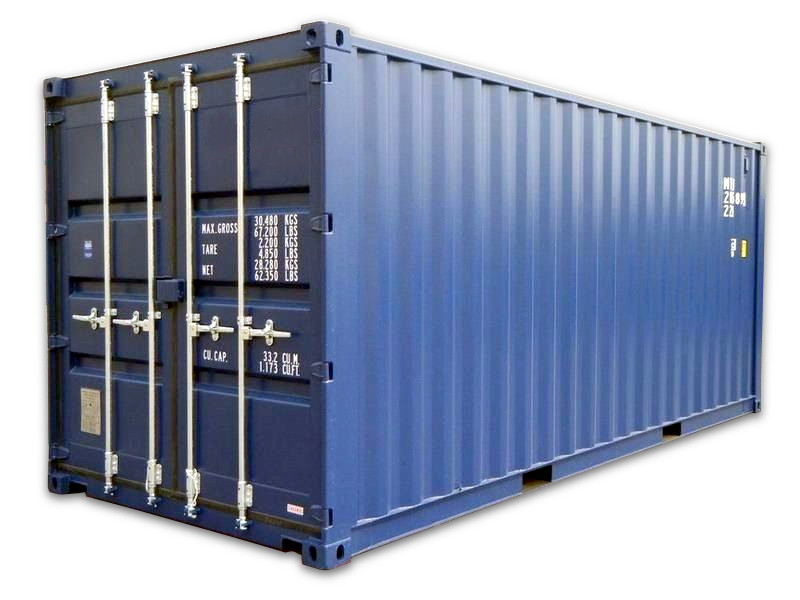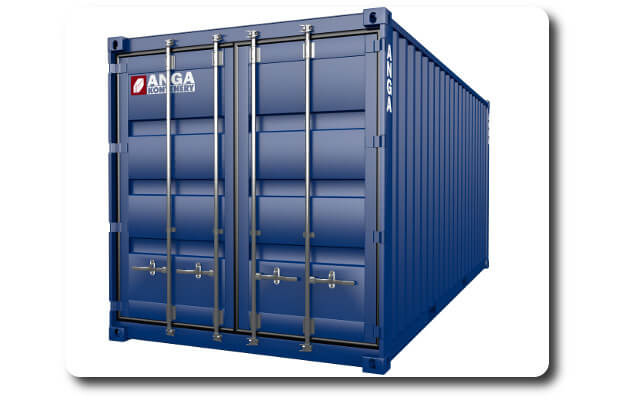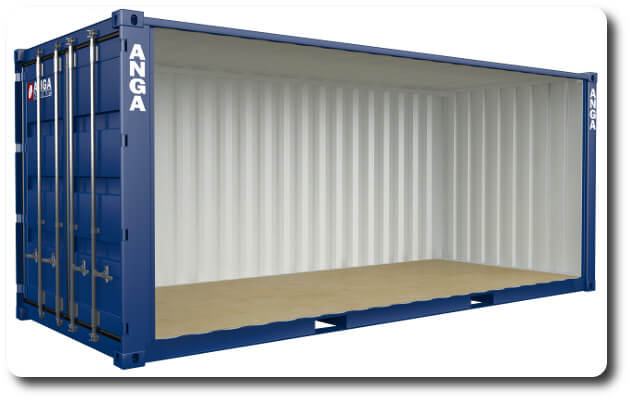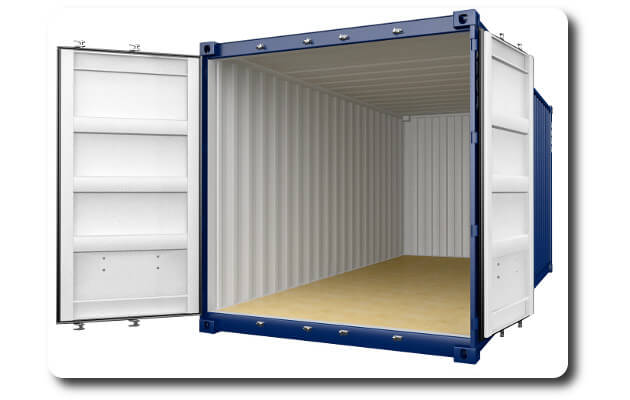 Technical Data
Basic technical specification of ISO series containers can be found in the table below.
Container type
10'DV
20'DV
40'DV
40'HC
external dimensions
length (mm)
2991
6058
12192
12192
width (mm)
2438
2438
2438
2438
height (mm)
2591
2591
2591
2896
internal dimensions
length (mm)
2840
5758
12032
12032
width (mm)
2352
2352
2352
2352
height (mm)
2385
2385
2385
2698
volume m3
16
33,2
67,7
76,4
container tare weight (kg)
1280
2000
3380
3550
maximum load capacity (kg)
8880
28480
27100
26930
Note: specific measurements can vary slightly with respect to those provided in the table depending on container series.
Side-door 20' container has additional doors on the whole side wall allowing for loading large and heavy elements.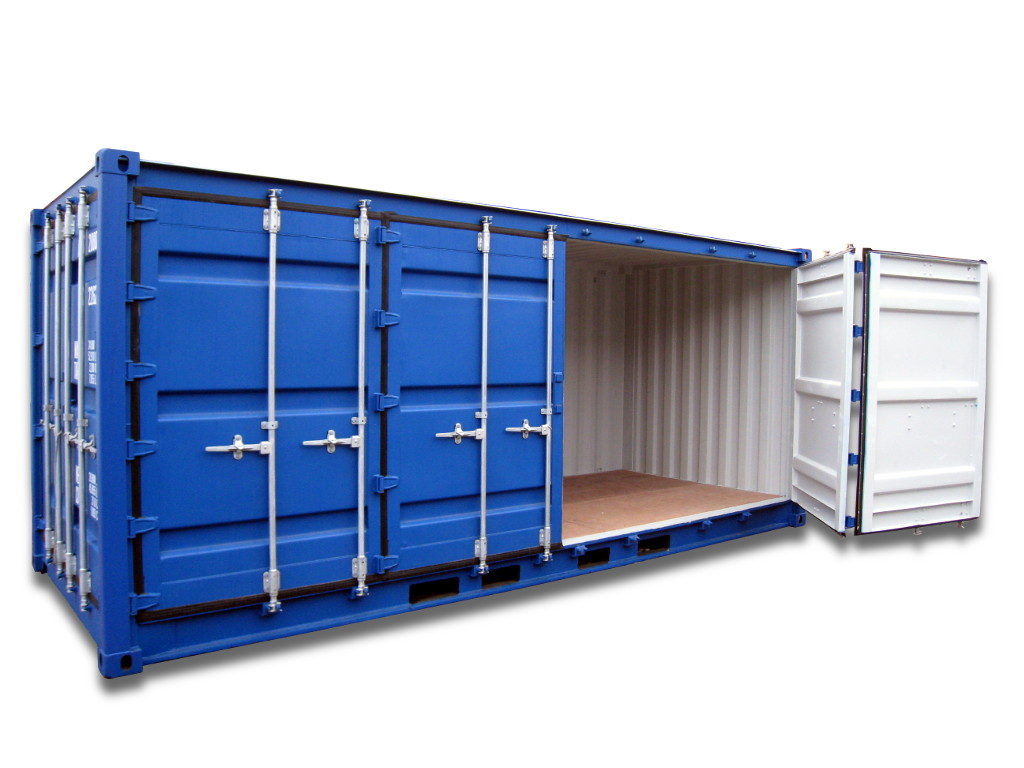 Double-door 20' container
Double-door 20' container has two doors at both short walls allowing for loading large goods.