KM-type warehousing containers are a smaller and cheaper alternative to sea containers. Compared to ISO containers they are characterized by lighter structure and standard corrosion protection. Thanks to small sizes they can be easily transported and placed in limited spaces.
Specifically adjusted sizes allow for transporting a smaller container inside a larger one thus minimizing supply costs when ordering a couple of containers of various types.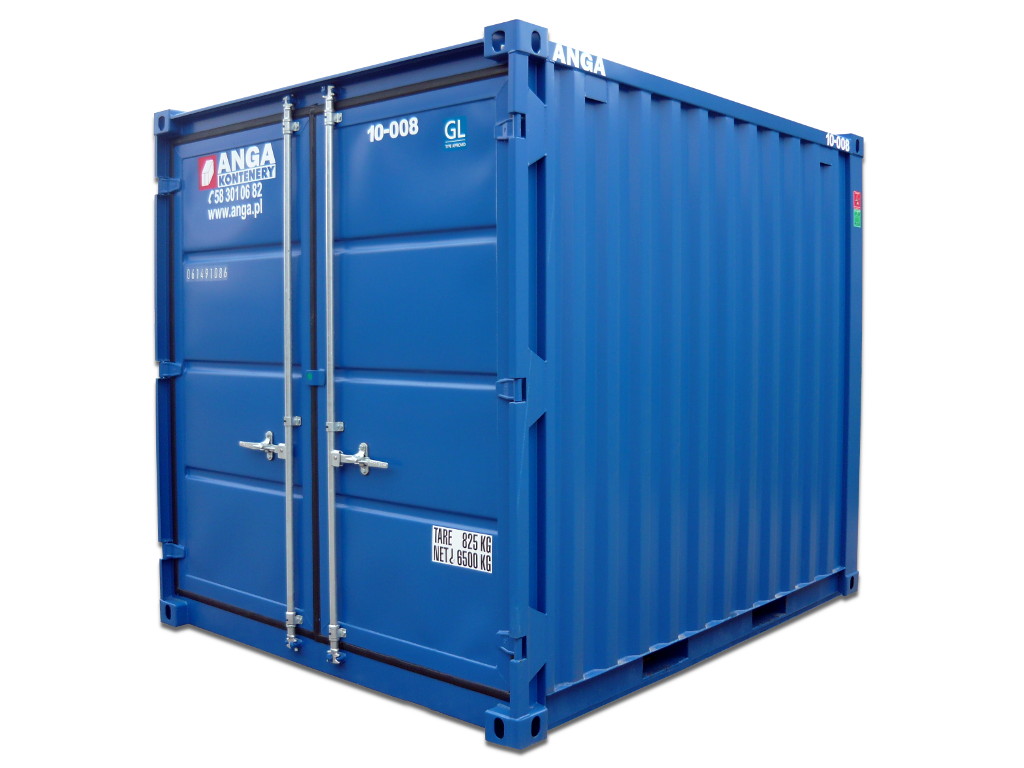 Technical Data
Basic technical specification of KM-type containers can be found in the table below.
Type of container
KM10
KM08
external diemensions
length (mm)
2991
2438
width (mm)
2438
2200
height (mm)
2591
2260
internal dimensions
length (mm)
2831
2275
width (mm)
2344
2106
height (mm)
2376
2050
volume m3
15,76
9,82
container tare weight (kg)
825
630
maximum load capacity (kg)
6500
3500