If your company needs to quickly develop social back-up facilities for your workers, our office containers are perfect for this. Not only may container changing rooms be delivered within a couple of weeks, but they also share other advantages of containers such as:
configuration flexibility
possibility of future expansion
easy transfer to another place
incomparably lower investment costs when compared to conventional development.
Changing rooms may be equipped in all the necessary sanitary equipment and room layout can take into account various needs e.g. dirty/clean or ladies/gents changing rooms. Containers have been obviously designed for outdoor use, but it is also possible to make ones for large production or warehousing halls.
For more specific information, please contact our Sales Department.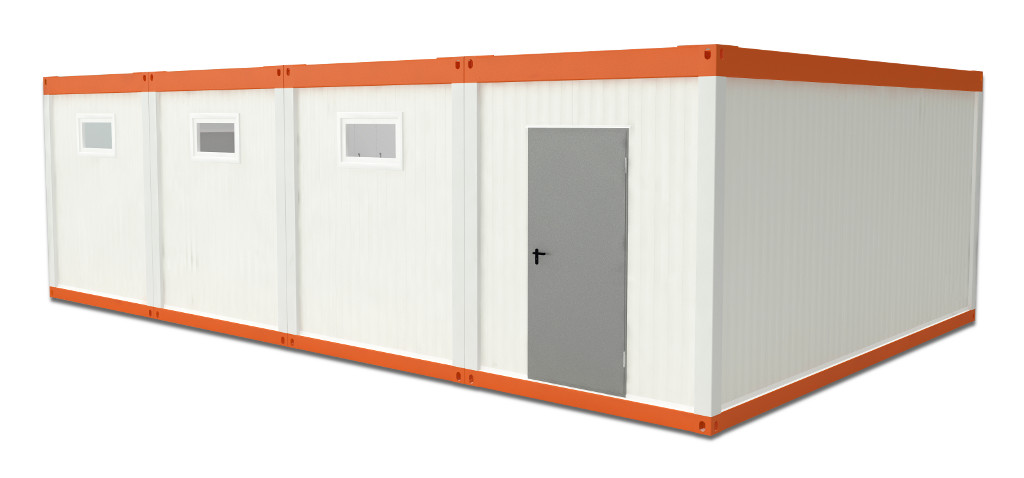 Please have a look at an example changing rooms with surface area of 60 m2. The facilities consist of 4 office containers including the following rooms:
kitchen/dining room with a sink
changing room
sanitary room with 3 showers, 3 wash-basins, WC
Walls are made of sandwich panels, resistant to humidity and easy to clean. The floor is covered with heavy-duty PVC carpets for industrial applications. Upon request we may equip the containers with simple furniture and lockers.
Detailed information and measures can be found in Downloads available at the bottom of this page.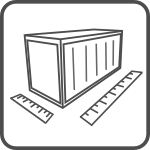 External dimensions
Standard size of a single containers is 6 m x 2.4 m. Maximum possible size is 8 m x 3 m.
Larger surfaces are achieved by joining modules into sets.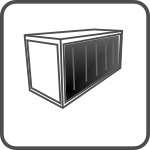 Wall structure

Walls are made of sandwich panels. Internal layer is made of a smooth galvanized sheet.

Insulation
Container walls may be insulated with Styrofoam of 75, 100 or 150 mm, or with 80 or 100 mm polyurethane.
Floor and roof have insulation of 120 and 130 mm respectively.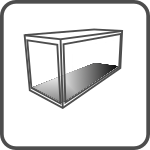 Floor / fitted carpet
Industrial fitted carpet of class 34/43, laid on OSB or on water-resistant fibre cement panel.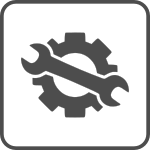 Additional equipment possible

Possibility of any container and equipment configuration e.g. sanitary equipment, kitchen annex, simple furniture, lockers etc.

Electrical equipment
Electrical system, lightning, electrical radiators, electrical water heater (boiler).