Containers intended for gatehouses are produced in a variety of sizes and equipment options. Thanks to such features as finish quality, functionality, ease of transport, these containers are perfect for permanent and temporary guardhouses, security points, pass offices etc.
Gatehouses may have windows of any size, pass through windows, steel or glass doors. Upon customer's request it is also possible to make a sanitary annex, additional roofing over windows and doors, and a decorative attic.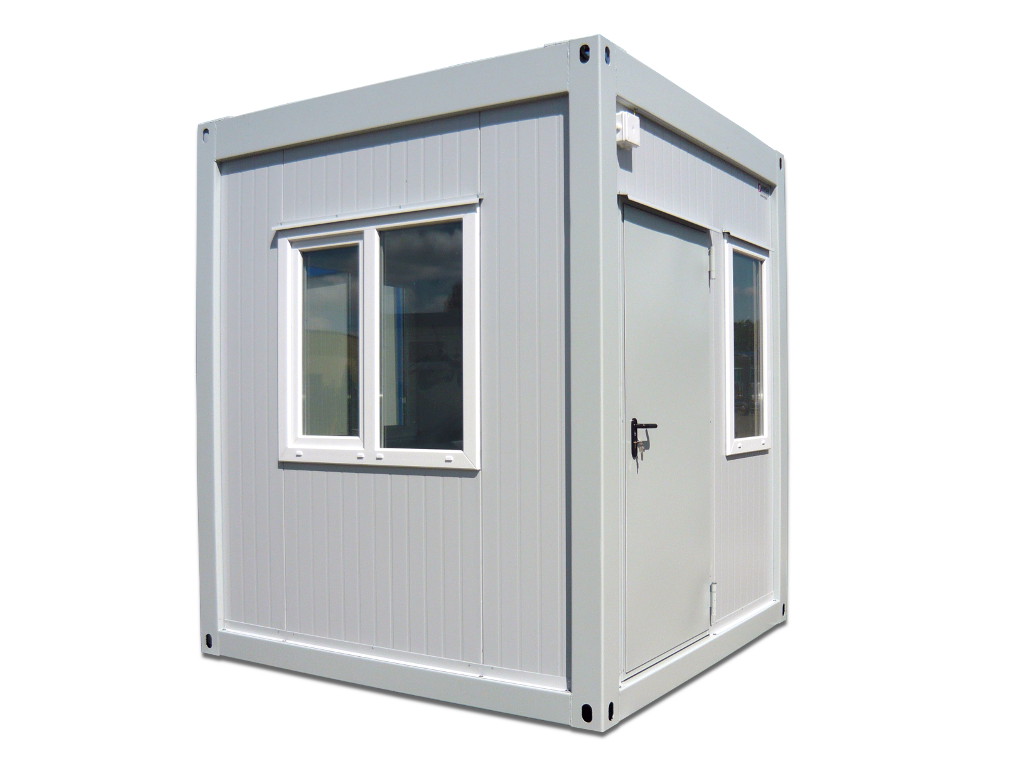 Example Projects
Two examples of gatehouse projects have been presented below.
Type KP-ST-01 container is a typical gatehouse, size 2.43 x 2.43, with four windows in each container walls.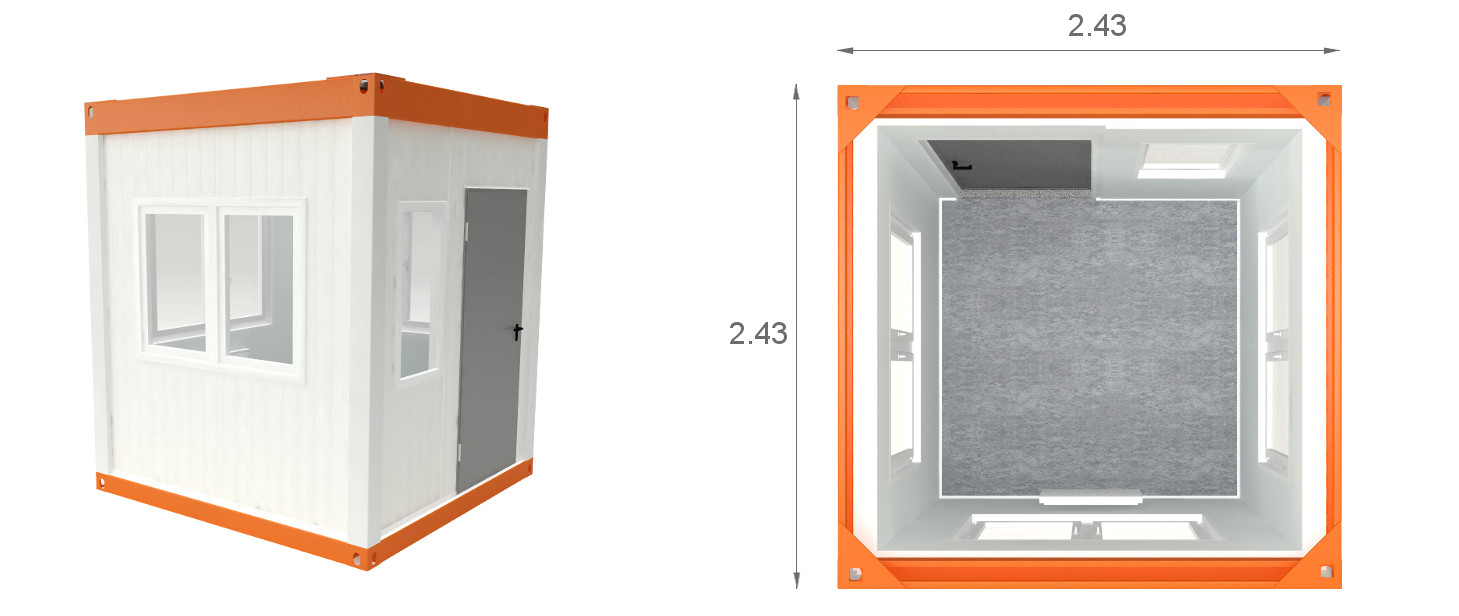 Type KP-ST-SA-01 container, size 2.43 x 3.0, has three windows, including one with a pass-though and a sanitary annex.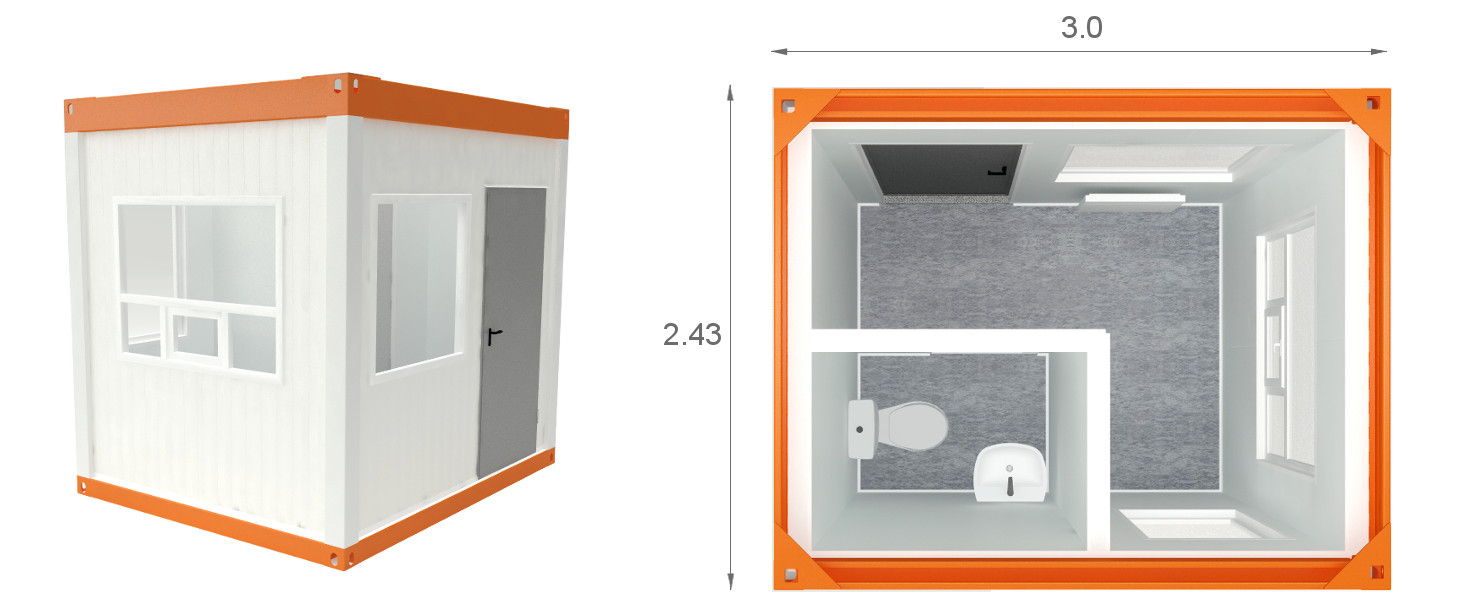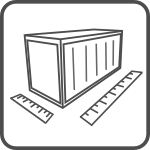 External dimensions
Typical size of gatehouse is 2,43m x 2,43m. Maximum possible size is 8 m x 3 m.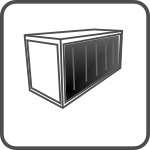 Wall Structure
Version 1 – sandwich panel. Internal layer is made of a smooth galvanized sheet.
Version 2 – corrugated sheet or elevation panel. Internal side of the wall is made of laminated plate

Insulation
Container walls may be insulated with Styrofoam or mineral wool of 75, 100 or 150 mm, or with 80 or 100 mm polyurethane.
Floor and roof have insulation of 120 and 130 mm respectively.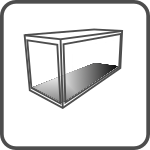 Floor / fitted carpet
Industrial fitted carpet of class 34/43, laid on OSB or on water-resistant fibre cement panel.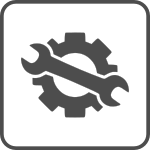 Additional equipment possible
Possibility of any container and equipment configuration e.g. sanitary back-up facilities, kitchen annex, air-conditioning etc.

Electrical equipment
Electrical system, lightning, electrical radiators, electrical water heater (boiler).