We have two types of container gaskets in our offer. The first type is used for construction of double doors for sea containers. Another type is sealing / connector between individual modules of office containers.
Rubber gasket for container double doors: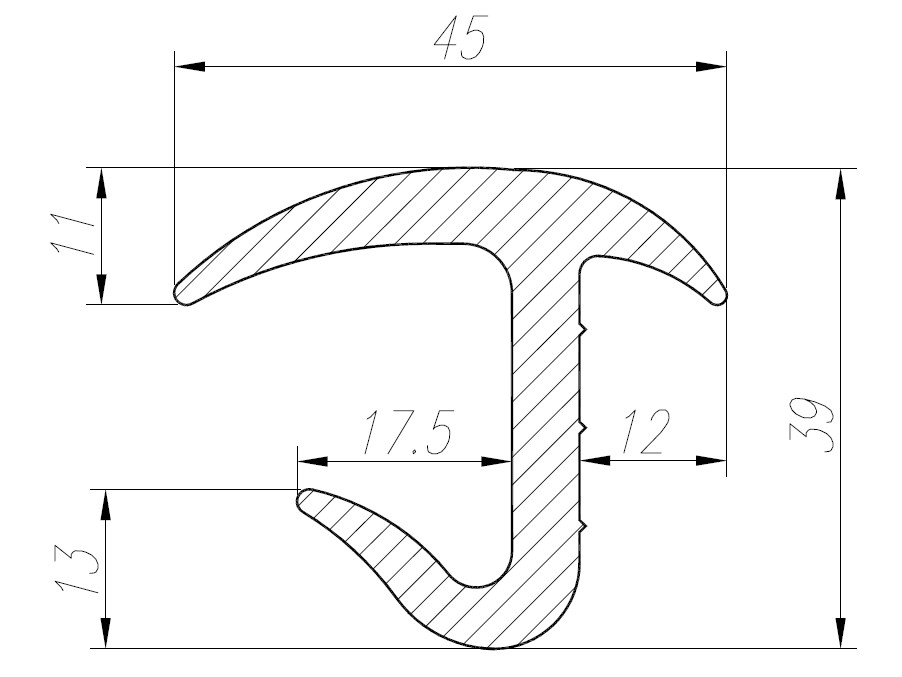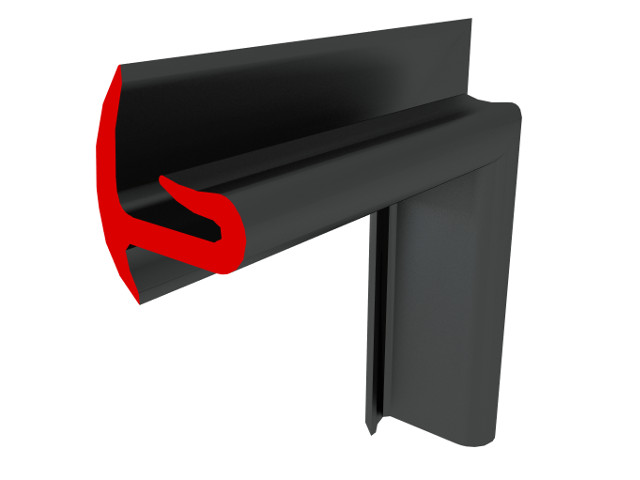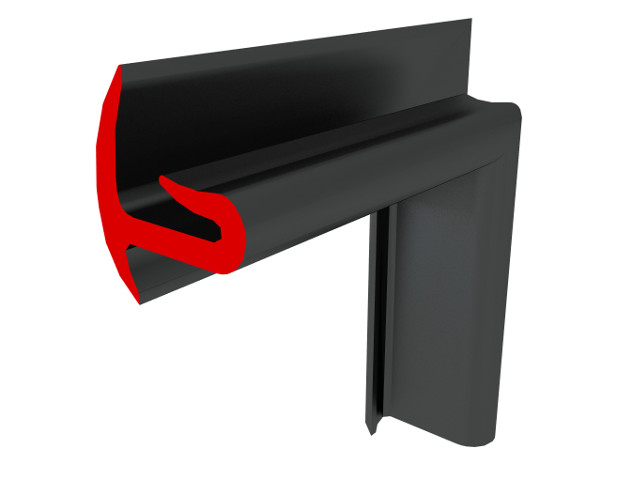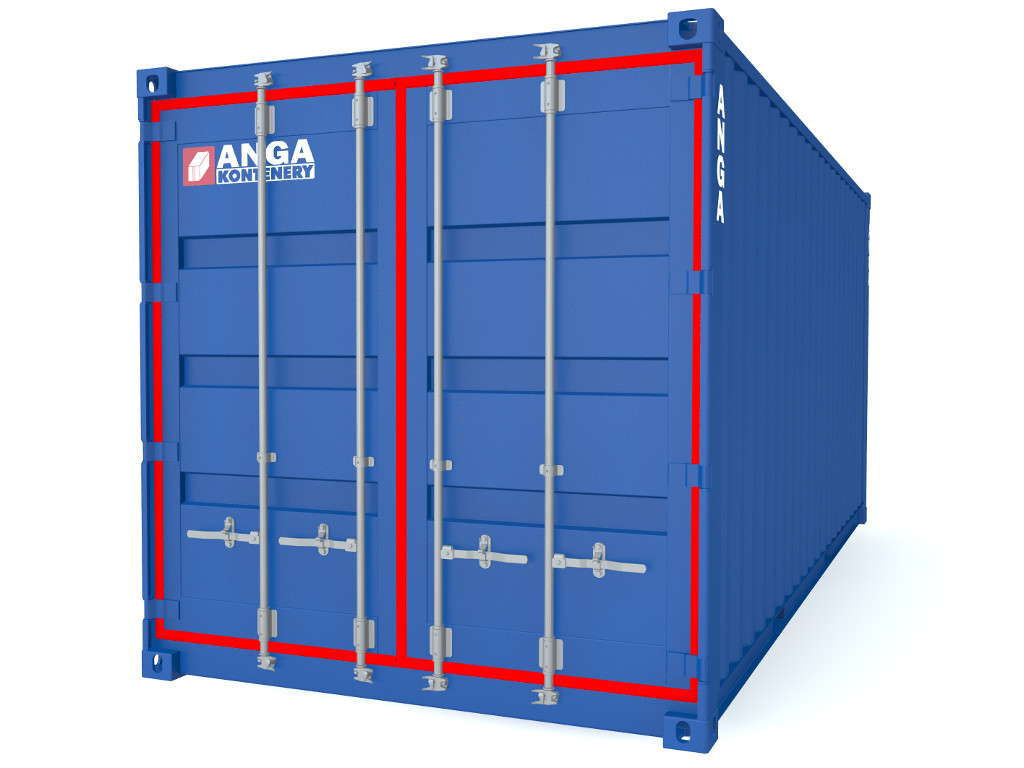 Rubber gasket for joining containers:
We offer a gasket in two widths: 32mm and 68mm.
A wider gasket is more durable and used for stationary objects.
The narrower one is generally used when containers are moved frequently. It is commonly used by container rental companies.