Technical containers may be used for enclosing specialized electrical equipment and creation of mobile or stationary server rooms.
Containers of this type are equipped in various elements necessary for correct operation of devices installed in them:
cable culverts in floors and walls
air intakes and outlets
exhaust fans
air-conditioning
floor reinforcement e.g. for electrical cabinets.
Other modifications are also possible as well as assembly of non-standard elements. For detailed possibilities of performing such works please contact our Sales Department.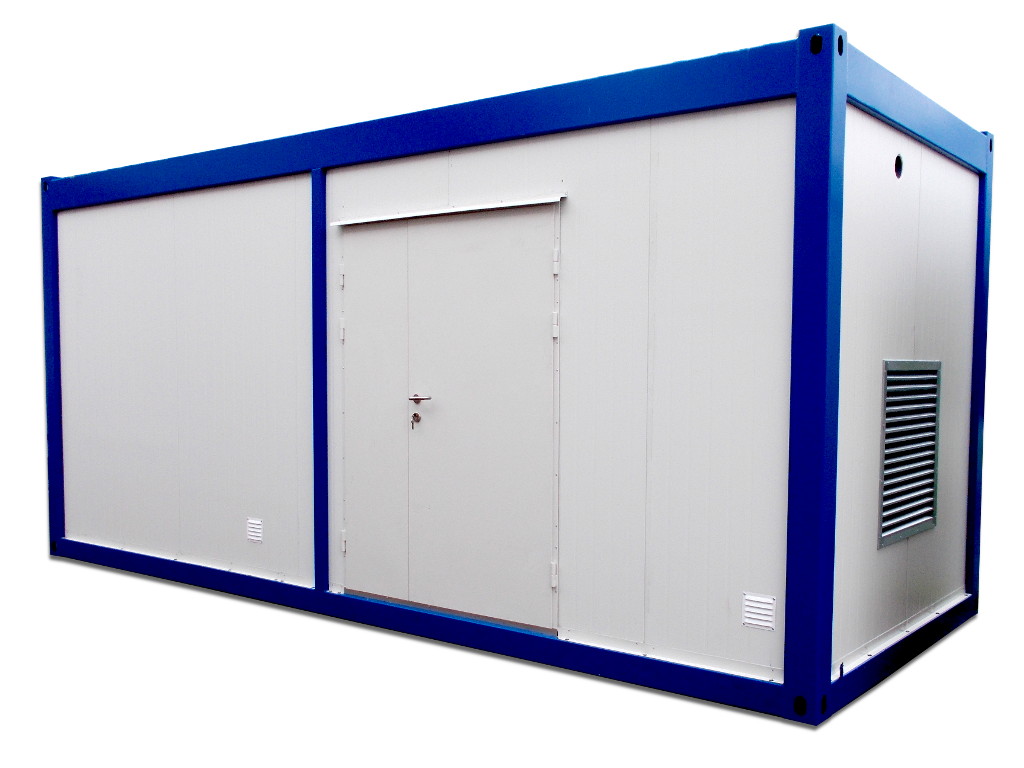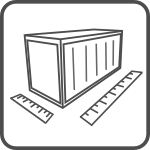 External dimensions
Standard size of a single containers is 6 m x 2.4 m. Maximum possible size is 8 m x 3 m.
Please contact our Sales Department if larger container is required.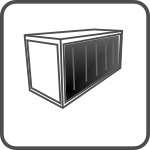 Wall structure
Walls are made of sandwich panels which makes it easy to make culverts and assemble additional exposed equipment.

Insulation
Container walls may be insulated with Styrofoam of 75, 100 or 150 mm, or with 80 or 100 mm polyurethane.
Floor and roof have insulation of 120 and 130 mm respectively.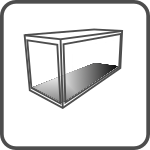 Floor / fitted carpet
Standard floor finish is industrial fitted carpet of class 34/43, laid on OSB. Allowable load 200 kg/m2.
Upon special request we may increase allowable container floor load, make cable culverts in the floor or propose a floor made from smooth or riffled sheets.

Electrical equipment
Electrical installation, lighting, electrical heaters, exhaust fans, air-condition etc.