Containers for hazardous materials such as paints, varnishes or chemical reagents are highly specialized products that we make based on concrete needs of our Customers.
Usually these containers are made on the basis of sea containers that are additionally insulated and equipped in a series of devices such as heating devices, ventilation, air-conditioning or electrical installation in explosion safe EX make. With EX requirements some devices are placed in an additional, ventilated enclosure outside the container.
Container floor may be lined with a fitted carpet for easy cleaning or anti-static properties. Another solution is to use a spillage container with galvanized grate.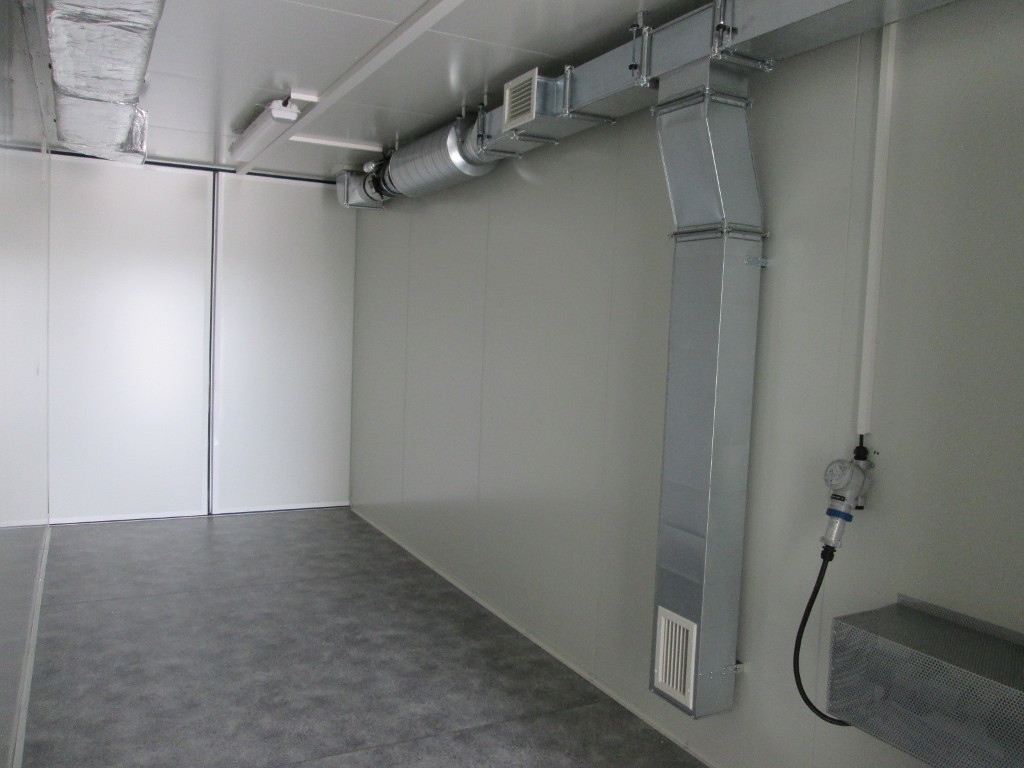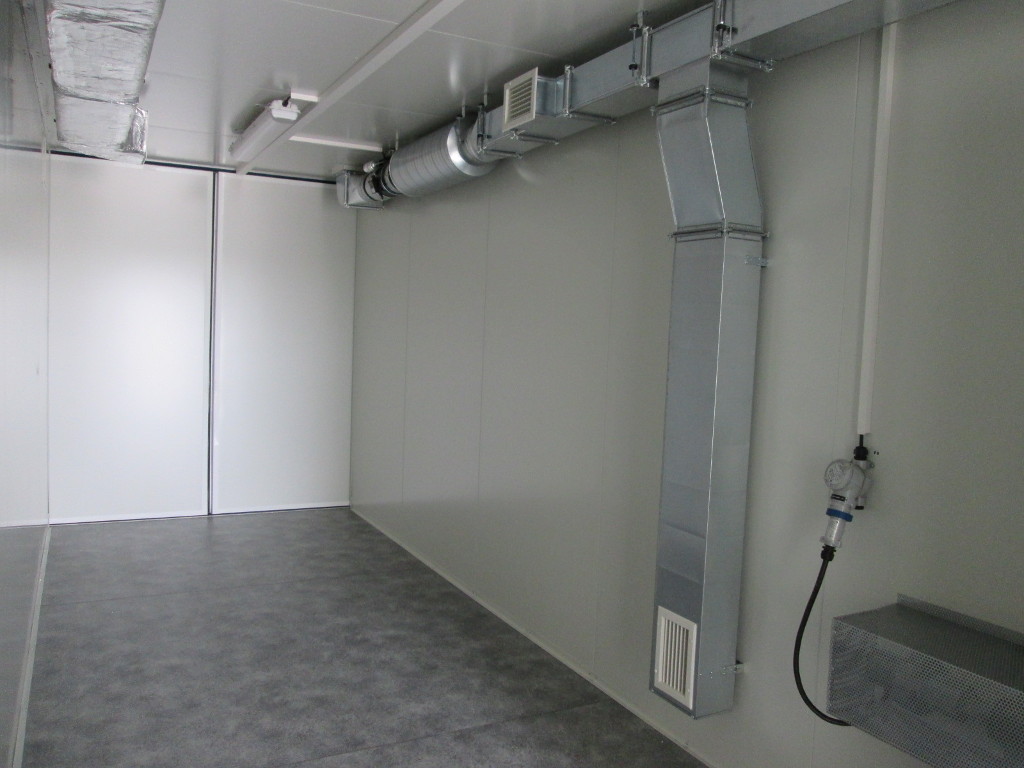 Technical Data
Containers of this type are made upon individual Customer's request. Usually they require preliminary design works so it is important that the Customer provides detailed information on intended use of the container such as parameters of the required thermal insulation, flame resistance class, range of allowable temperatures inside the container and data sheets of the stored materials.